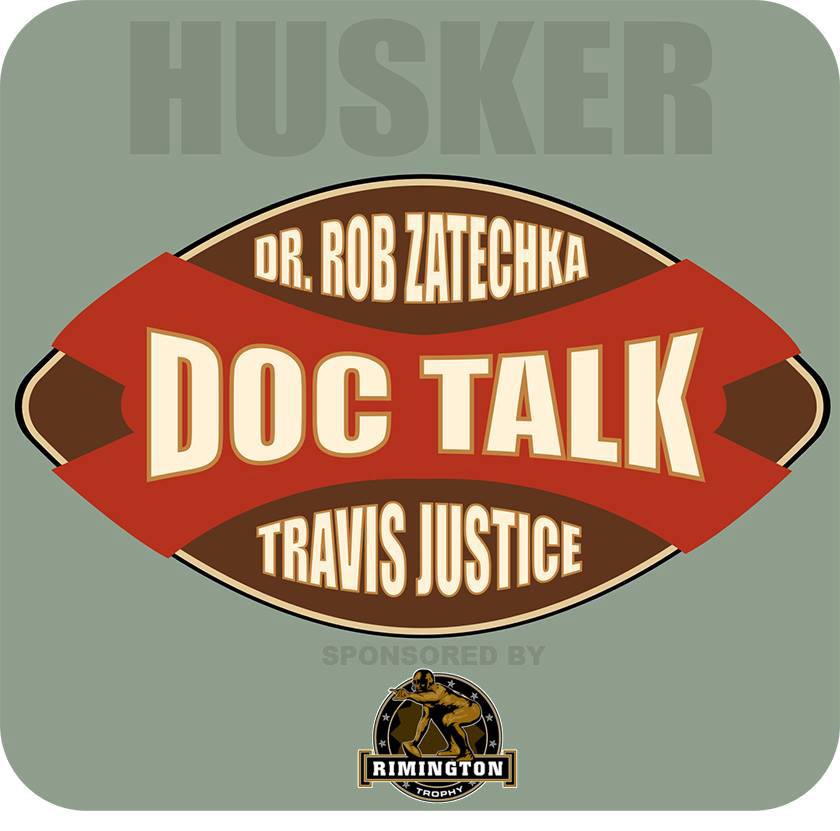 On this episode of the Husker Doc Talk Podcast presented by the Rimington Trophy, you the listener dictate exactly what we are talking about.
Nebraska starting the season 0-2 for the first time in decades means people have questions even with a new coaching staff that was brought in to change the culture and return the Huskers to the glory days.
Dr. Rob Zatechka answers a lot of questions and does his best to talk a lot of Husker fans off the ledge. Taking all these questions required a lot of Infusion Brewing Company beer, this week a new release, the Vanilla Bean Pumpkin. A season just in time for fall.
We want to send a shout out to all our additional sponsors who make this podcast possible, Ticket Express, Husker Hounds, and HuskerMax.
Nebraska is at Michigan this weekend, a double-digit underdog heading into the Big House. Going, to be honest, we don't spend a lot of time talking about this game, mostly towards the end. This episode is all about the problems at hand.
Follow Dr. Rob on Twitter, @doctalksports. Leave your comments below in the Facebook section or email your questions to doctalksports@gmail.com.