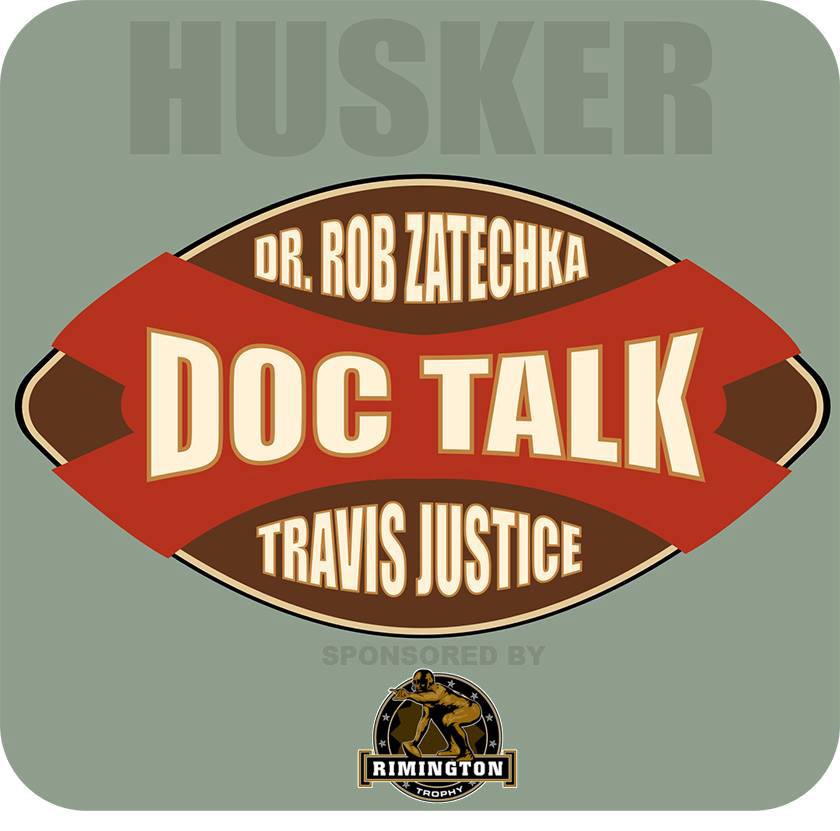 Has the Ohio State hangover subsided yet? In this edition of the Husker Doc Talk Podcast presented by the Rimington Trophy, Dr. Rob Zatechka says don't sweat this loss too much. Why? Because the Buckeyes just had better talent, there's no other way to look at it.
Did the loss look bad? You bet. Can things get better? Yes. Now Dr. Rob goes into detail of what he expects the rest of the season, here's a hint a total seven maybe eight wins.
Also, what about Adrian Martinez? Dr. Rob agrees that something isn't right, and he gives his professional diagnosis what the sophomore should do in the offense. Here's a hint, it has a lot more to do with instinct than following a set of checks and progressions.
Make sure to support our sponsors; without them, this podcast would not be possible:
Don't forget you can always send Dr. Rob questions by email, doctalksports@gmail.com. Also, follow him on Twitter, @doctalksports.