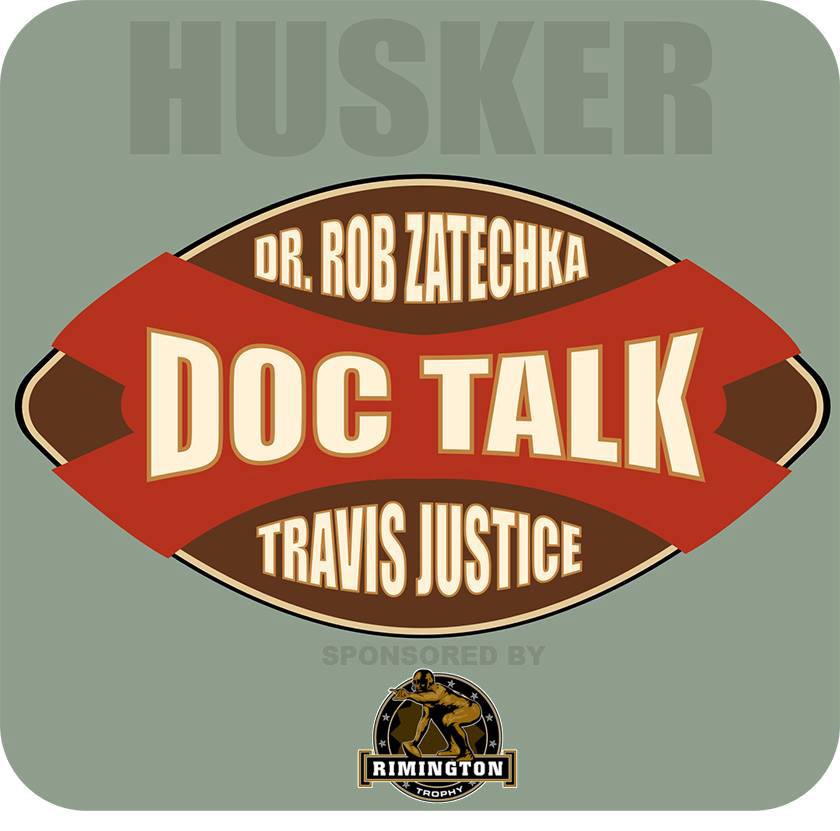 Yes, Nebraska is 4-2. That's a lot better than it was a year ago. But on this edition of the Husker Doc Talk Podcast presented by the Rimington Trophy, Dr. Rob Zatechka offers and unpopular opinion, he believes the Huskers offense sucks. Yes, you are reading this right, and when you listen to the rest of the podcast, he goes into the reasons why he has come to this conclusion.
Despite not having an offense that is going to strike fear into opposing defenses, Dr. Rob says Nebraska should beat Minnesota this weekend. Looking at the Golden Gophers, Dr. Rob sees a lot of smoke and mirrors with Minnesota. If the Gophers are rowing their boat, it's against the stream, and their luck is about to run out.
As the Huskers get ready for Minnesota, they could be playing with a back-up quarterback. Noah Vedral is prepared to start if Adrian Martinez is still nursing his knee. Dr. Rob gives his diagnosis and prognosis on Martinez and what he expects if Vedral does get the start.
As always thank you to our great sponsors who make this podcast possible including:
The Rimington trophy
Infusion Brewing Company
Husker Hounds
Ticket Express
HuskerMax
If you have questions or comments you would like to send us; you can drop us an email, doctalksports@gmail.com. Also, don't forget you can follow Rr. Rob on Twitter, @doctalksports.
You can find the Husker Doc Talk Podcast presented by The Rimington Trophy on Podbean, iTunes, Stitcher, Google Play Music, and now Spotify. Please give us a rating and a review to help us grow.