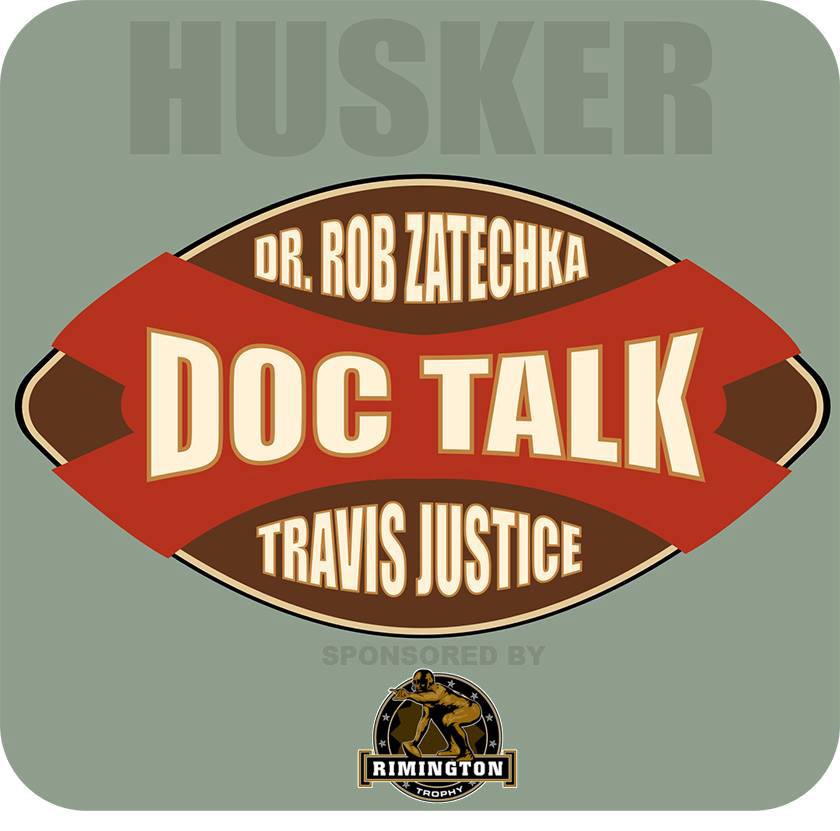 Wow! Even without a game last week we find ourselves with plenty to talk about. Maurice Washington fills up a lot of our conversation this week as he is no longer practicing with the team and his future with the program is very much in doubt. 
Fans love to remember the 90's, and with Scott Frost, they are hoping for a return of the good old days. Well, is history starting to repeat itself? In this case, we are not referring to winning, but rather, players who make poor decisions put the program's reputation in jeopardy and still get second and third chances. 
This approach is a slippery slope for Frost, and the way he deals with Washington is something he can't take lightly. Dr. Rob Zatechka says it best in this edition of the Doc Talk Podcast presented by the Rimington Trophy; coaches hate drama! Washington has provided plenty of it this season, so what's next? Only time will tell, but Frost indicated that if his sophomore runningback does return to the team, it will not be anytime soon.
So on this episode, we spend some time talking about Washington, Lawrence Phillips, culture, and the balance that coaches have to take when it comes to mentoring student-athletes. 
Oh, and what about Indiana? Nebraska does have a game this week as they take on the Hoosiers. Indiana can score points, but it gives up a lot as well. In addition to the game talk, Dr. Rob and Travis take a lot of listener emails.
As always thank you to our great sponsors who make this podcast possible including:
If you have questions or comments you would like to send us; you can drop us an email, doctalksports@gmail.com. Also, don't forget you can follow Rr. Rob on Twitter, @doctalksports.
You can find the Husker Doc Talk Podcast presented by The Rimington Trophy on Podbean, iTunes, Stitcher, Google Play Music, and many more podcast outlets. Please give us a rating and a review to help us grow.