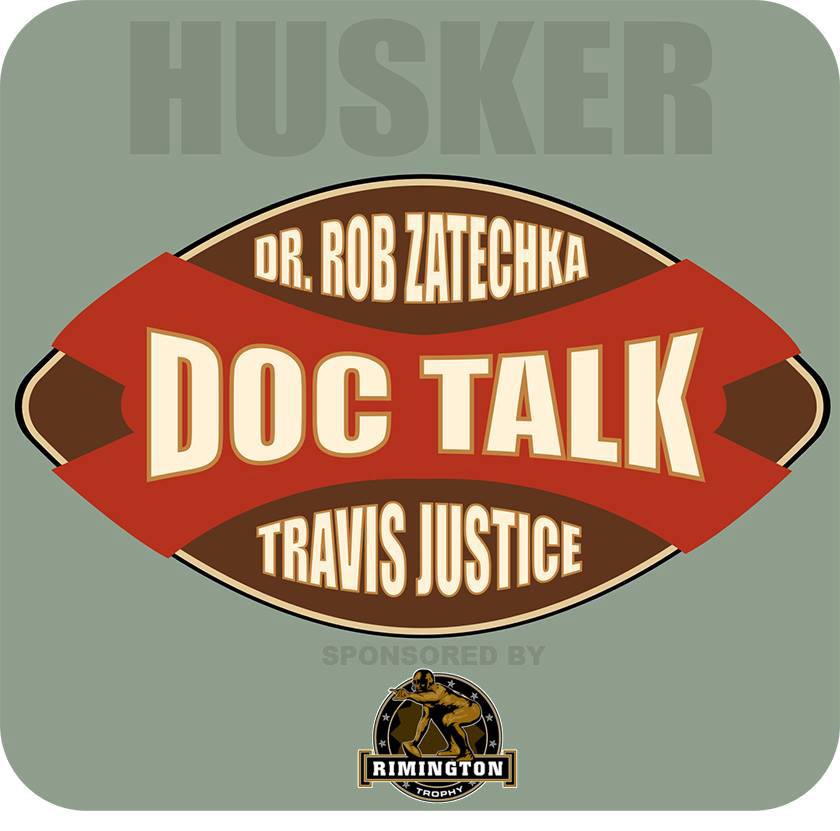 Losing to Indiana might be rock bottom for the Scott Frost era at Nebraska. It's not that the Huskers lost, it's the way they lost. It was uninspired football and a good reason Frost may have called out the effort of this team afterward (he has since apologized).
In this edition of the Husker Doc Talk Podcast presented by the Rimington Trophy, we talk about loyalty. A head coach needs it from his staff and his players, and he must give that same loyalty in return... to a point. When loyalty becomes blind, it can lead to problems that leave a fan base bickering and opposing team continuing to rack up yards, scores, and wins.
Frost was loyal when he brought all his assistant coaches from Central Florida. He wanted that trust and continuity in his staff as the rebuilding of a once-proud program was again going through yet another overhaul.
Looking at the results over the past year and a half, is it time to start evaluating that loyalty and consider changes. Football is a business, not personal, and Frost has one job, to win games and compete for championships. The Big 10 is NOT the American Athletic Conference, and some Husker coaches before him were loyal to a fault, and it ultimately met their demise.
Les Miles has fired an assistant at Kansas already this season, PJ Fleck did the same in the middle of the season last year. Both changes had a positive impact on the programs. Should Frost consider the same? Dr. Rob gives his thoughts.
Also, Dr. Rob came away impressed with Noah Vedral in the game against Indiana. So impressed that he thinks he might be better than Adrian Martinez! So is there a QB controversy in Lincoln? No, but Rob does tell us what he likes about Vedral and Luke McCaffrey over Martinez.
As always thank you to our great sponsors who make this podcast possible including:
If you have questions or comments you would like to send us; you can drop us an email, doctalksports@gmail.com. Also, don't forget you can follow Rr. Rob on Twitter, @doctalksports.
You can find the Husker Doc Talk Podcast presented by The Rimington Trophy on Podbean, iTunes, Stitcher, Google Play Music, and many more podcast outlets. Please give us a rating and a review to help us grow.