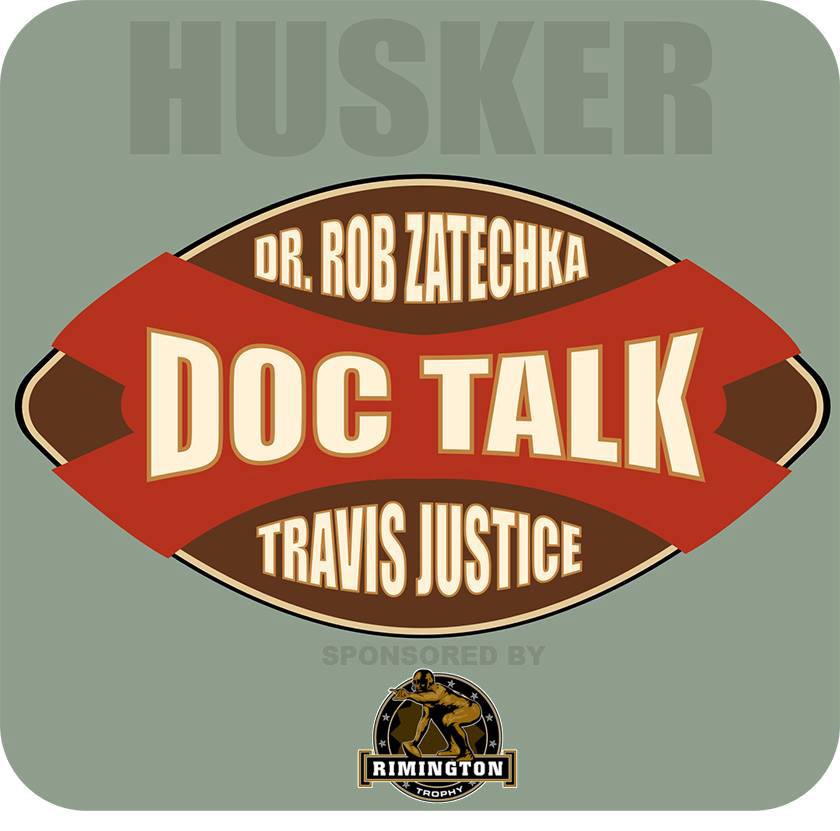 Sorry, we are late with this edition of the podcast presented by the Rimington Trophy. We appreciate all the emails and tweets asking us when in the hell we were going to get behind the microphone again, well here it is! 
On this episode, Dr. Rob Zatechka gives his thoughts on the now infamous Tommie Frazier tweet after the Iowa game, his answer may, or may not surprise you. Additionally, Dr. Rob and Travis Justice wrap up the season that ends without a bowl game.  
Additionally, Dr. Rob talks about the growing quarterback controversy and whether or not someone will transfer after Spring practice. Lota to take in, enjoy it! 
As always thank you to our great sponsors who make this podcast possible including:
If you have questions or comments you would like to send us; you can drop us an email, doctalksports@gmail.com. Also, don't forget you can follow Rr. Rob on Twitter, @doctalksports.