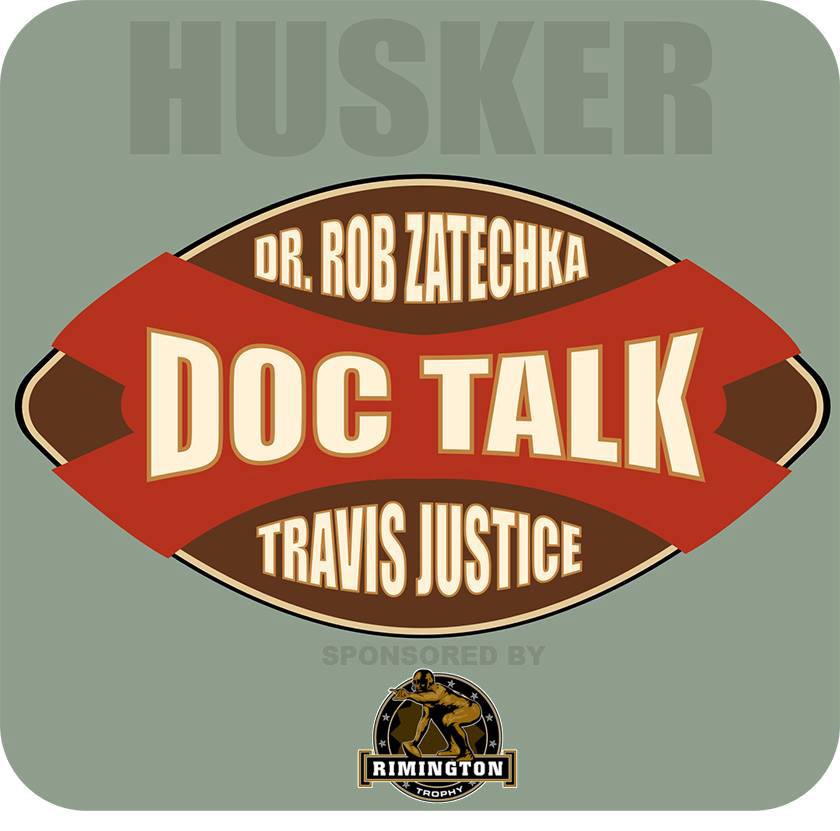 This episode will be our last podcast of 2019. Don't worry; we will be back in the studio in January or February to start talking again. 
On this Episode of the Husker Doc Talk Podcast presented by the Rimington Trophy We cover several things, Like:
Recruiting
Travis' Social Media Major Screw Up
Christmas Plans
Why this podcast "disappeared" for a day
As always thank you to our great sponsors who make this podcast possible including:
If you have questions or comments you would like to send us, you can drop us an email, doctalksports@gmail.com. Also, don't forget you can follow Rr. Rob on Twitter, @doctalksports.