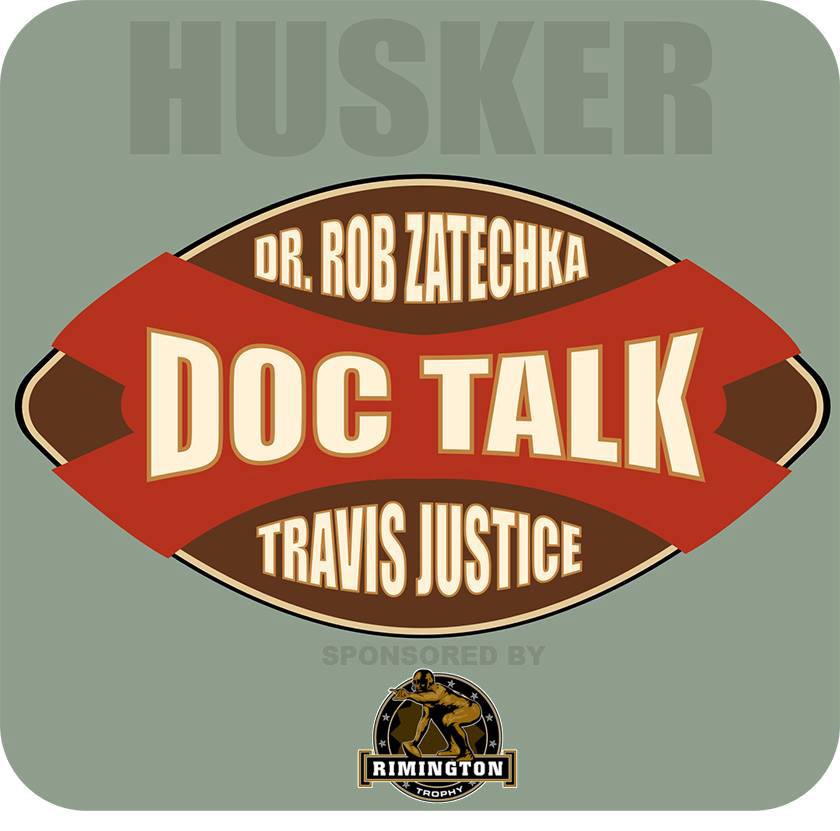 Dr. Rob Zatechka and Travis Justice are back at it! Talking football, drinking beer, and trying not to swear like sailors.
It's Springtime baby! On this edition of the Doc Talk Podcast presented by the Rimington Trophy, Dr. Rob and Travis going into the studio with no set agenda but to talk about Spring football and expectations for the team and fans. 
Listen and tell us what you think.  You can follow Dr. Rob on Twitter, @doctalksports and you can email questions to doctalksports@gmail.com.
Please support our sponsors: