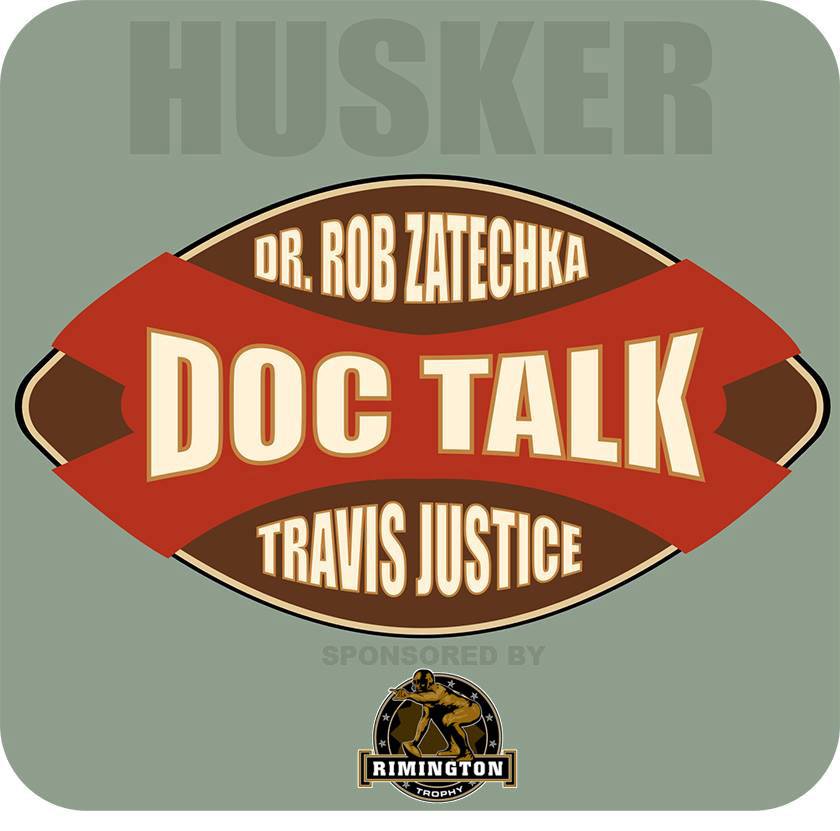 Who better to talk about COVID-19 than Dr. Rob Zatechka? 
In this edition of the Husker Doc Talk Podcast presented by the Rimington Trophy, Travis Justice and Dr. Rob practice safe social distancing.  What does this mean? Well, Rob is in his house talking to Travis via Skype. T
Topics of discussion on this show:
COVID-19
What Dr. Rob is binge-watching on NETFLIX
Tiger King (That's some messed up shi&!)
What no spring practice means for the Huskers
The mobile QB, how much is too much running?
Tom Brady to Tampa Bay
Please support our local sponsors who help make this podcast happen.  During this time of economic crises, they need us now more than ever!
Follow Dr. Rob on Twitter, @doctalksports, and send any questions you might have to doctalksports@gmail.com.