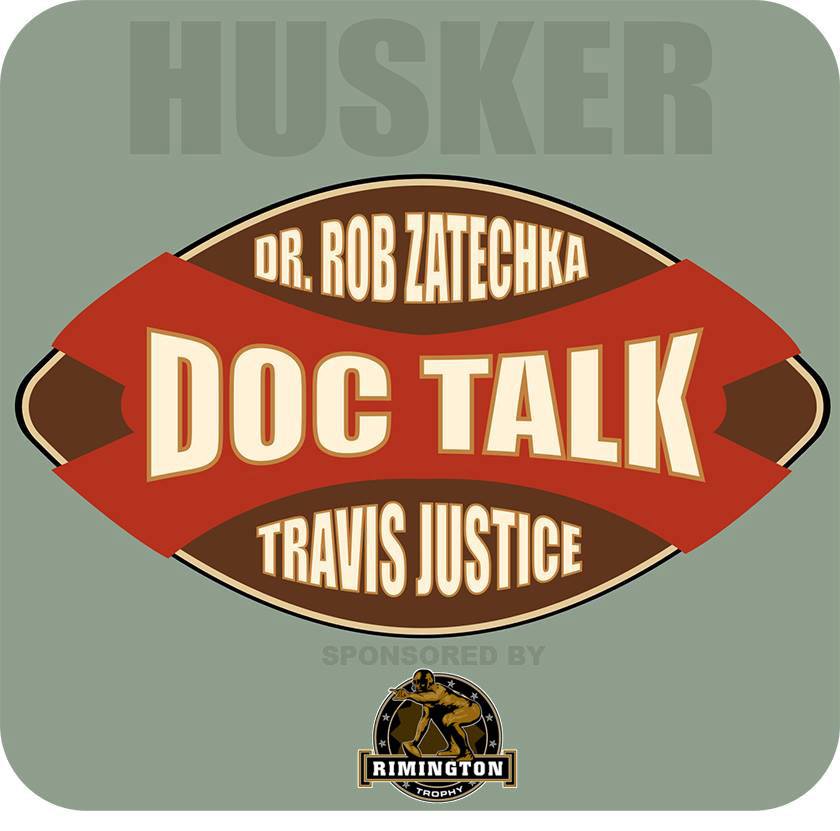 There you have it! Dr. Rob Zatechka says safety concerns about COVID-19 are not the real reason the Big 10 postponed the football season and fall sports.  He's a Doctor for God's sake! Trust his judgment here. 
As you listen to this episode of the Husker Doc Talk Podcast presented by the Rimington Trophy you will hear Dr. Rob and Travis Justice discuss the following:
Lack of Leadership In The Big 10
Was Nebraska Out Of Bounds For Wanting To Play Non-Conference Games
What If Other Conference Actually Play This Fall As They Say They Will
What A Spring Season Looks Like
Will There Actually Be A Spring Season
What's Next For The Podcast 
Please support our local sponsors who help make this podcast happen.  During this time of economic crises, they need us now more than ever!
If you have questions for Dr. Rob, send them to doctalksports@gmail.com.