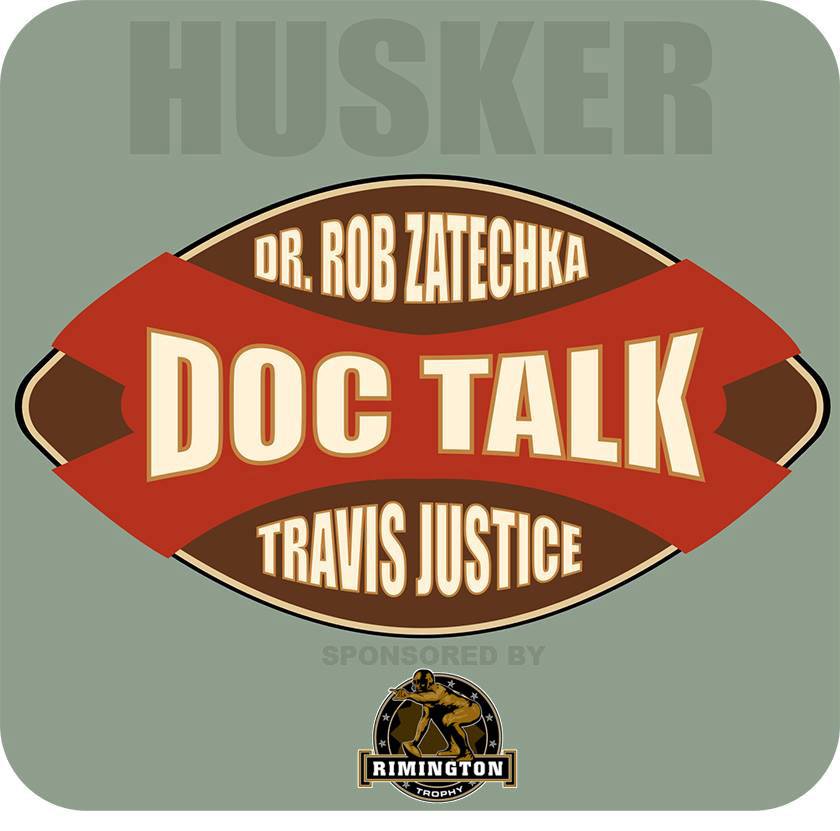 If you want to hear Dr. Rob rail against Desmond Howard from ESPN and Dennis Dodd from CBS Sports, jump to the 45:46 mark of this podcast.  However, our advice would be to start at the beginning and listen to the entire 1:21:29 as Dr. Rob Zatechka and Travis Justice cover a lot of stuff on this edition of the Husker DocTalk Podcast presented by the Rimington Trophy. 
We tackle the budget cuts at Nebraska and what sports if any could be on the chopping block.  For your entertainment, check out this SEC short that was released last week, it's hilarious and on point!
College football 2020.

This is fantastic... pic.twitter.com/XpJu4xTyRw

— Rex Chapman🏇🏼 (@RexChapman) August 22, 2020
Please support our local sponsors who help make this podcast happen.  During this time of economic crises, they need us now more than ever!

If you have questions for Dr. Rob, send them to doctalksports@gmail.com.

Follow Dr. Rob on Twitter, @DocTalkSports.