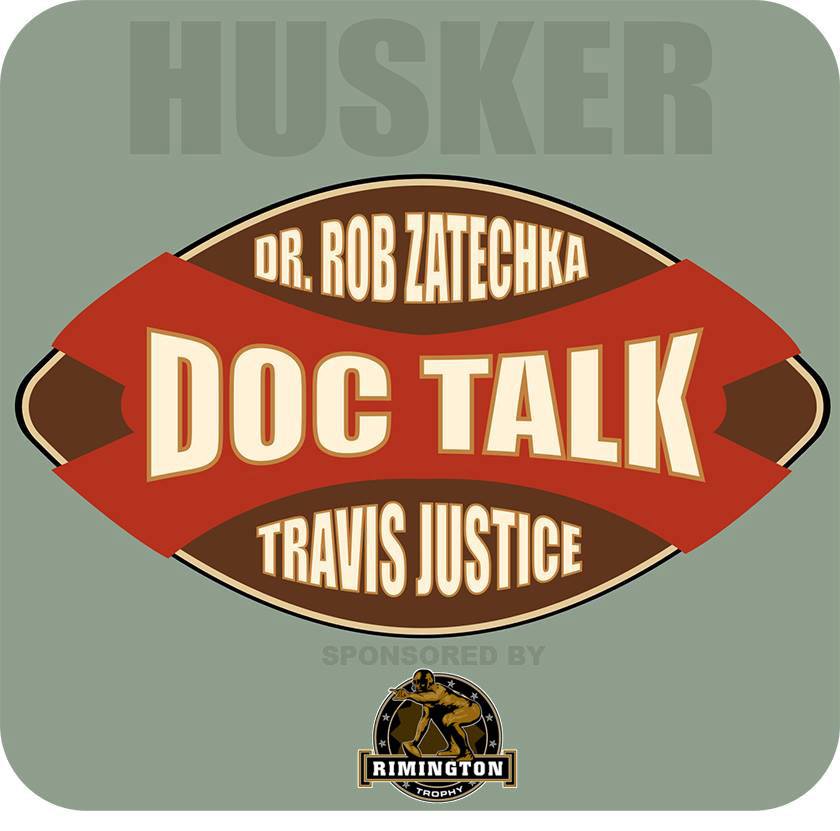 Where there is smoke, is there fire?  We are hearing a lot of rumor of the Big 10 Conference reversing course and could possibly start the season in October.  That's great news for college football fans as the Big 12 is scheduled to start next weekend and the ACC and SEC soon after that. 
In this episode of the Husker Doc Talk Podcast presented by the Rimington Trophy, Dr. Rob Zatechka and Travis Justice discuss the possibility of getting the season started and what is needed right now to make it happen. 
Also, Desmond Howard has "unblocked" Dr. Rob from Twitter, but now Dr. Rob is getting a different kind of block, this time from the Grand Island Public Schools.  
Please support our local sponsors who help make this podcast happen.  During this time of economic crises, they need us now more than ever!
If you have questions for Dr. Rob, send them to doctalksports@gmail.com.
Follow Dr. Rob on Twitter, @DocTalkSports.