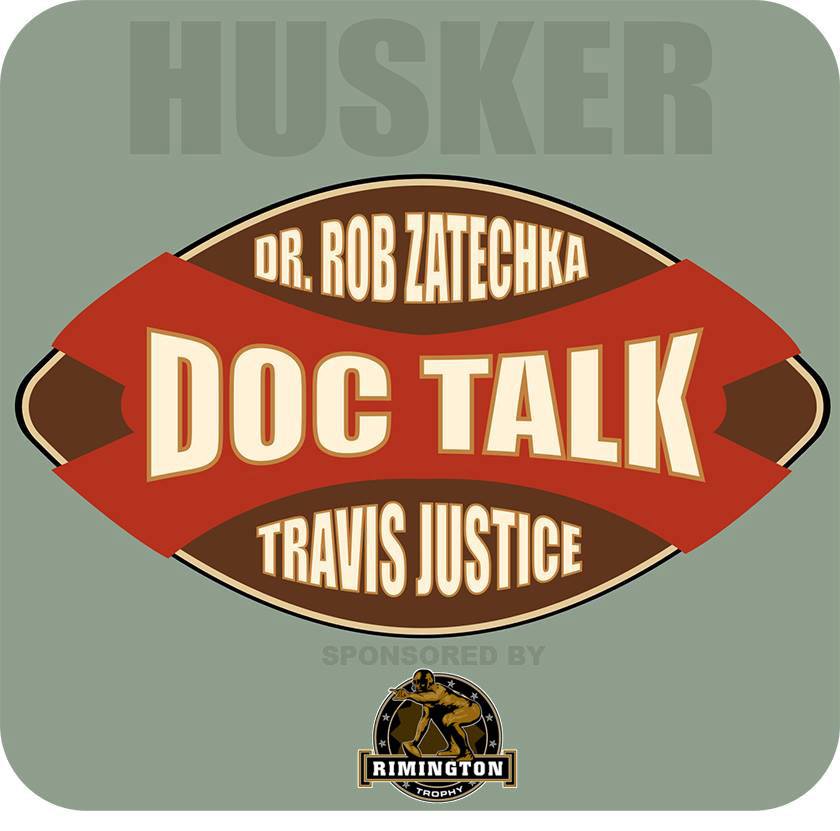 The Big 10 Conference has said not fans at football games when the season starts on October 24.  The big wigs in the league changed their mind on even having a football season, will they change their minds when it comes to fans? Dr. Rob Zatechka and Travis Justice discuss on this edition of the podcast presented by the Rimington Trophy. 
Also, players are getting an extra year of eligibility because of COVID-19. Will seniors who have an NFL future stick around?  Dr. Rob gives an interesting answer on whether or not he would have stayed to play in 1995, even with an NFL contract in front of him. 
We drink beer, swear like sailors, and talk football.  Enjoy!
Please support our local sponsors who help make this podcast happen.  During this time of economic crises, they need us now more than ever!