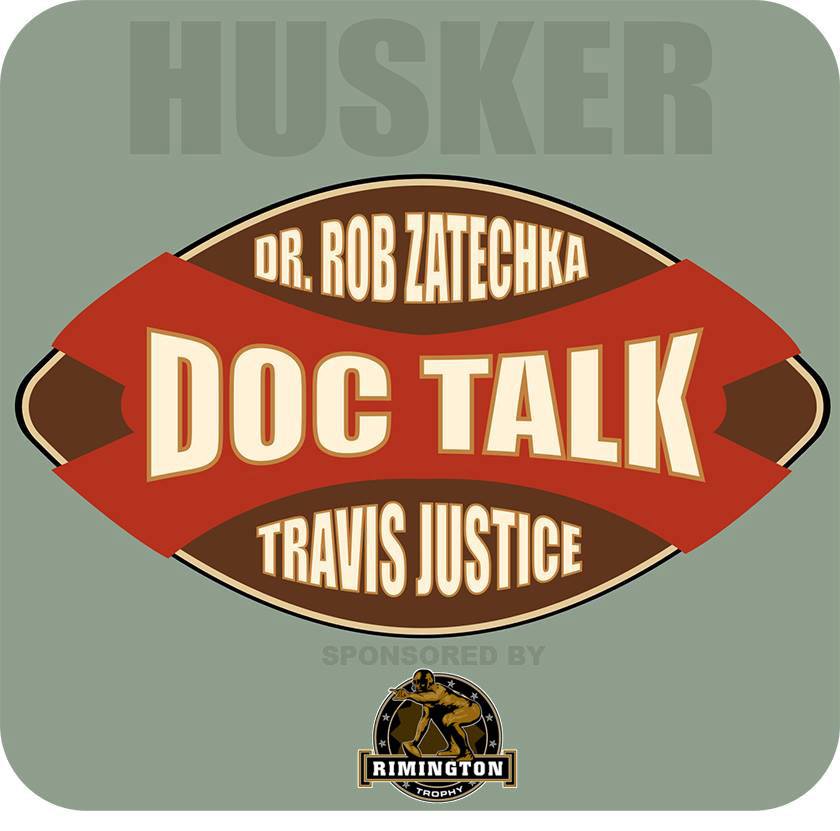 We admittedly missed a lot in the last two weeks.  But hey, we are entitled to a little R&R, aren't we? 
Travis is back from Fort Robinson, Nebraska, where he learned Bill Moos "retired". Dr. Rob Zatechka just returned from the state of Florida. While he was gone, the NCAA approved name, image, and likeness, meaning college kids are now for sale! 
On this edition of the Husker DocTalk Podcast presented by the Rimington Trophy, Travis and Dr. Rob drink a lot of beer and cover all the bases of what they missed over the last couple of weeks. 
Would you please support our local sponsors who help make this podcast happen? During this time of economic crisis, they need us now more than ever!
If you have questions for Dr. Rob, send them to doctalksports@gmail.com. Also, follow Dr. Rob on Twitter, @DocTalkSports. 
Would you please take a moment to give this podcast a rating and review? Your feedback helps more people find us. You can find us on all the major podcast distribution networks.