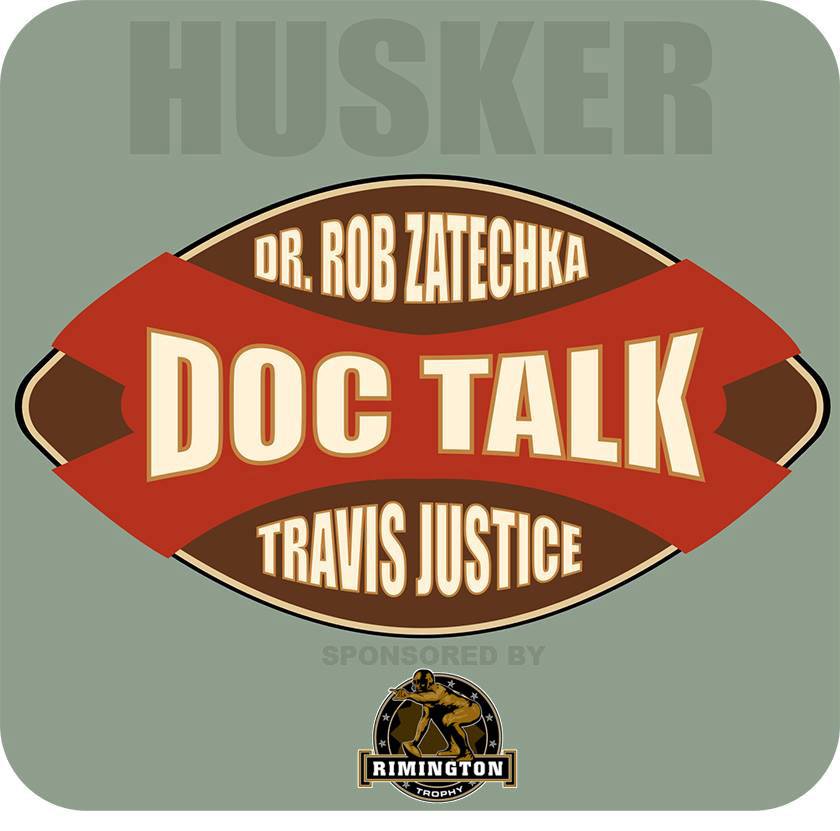 A couple of weeks ago Nebraska Athletic Director Trev Alberts mentioned on Sports Nightly that the turf at Memorial Stadium needed to be replaced. A caller asked him if he would consider natural grass.  Trev gave it some thought and said he would explore the idea.
On this edition of the Husker Doc Talk Podcast presented the Rimington Trophy, Dr. Rob Zatechka and Travis Justice go on a natural grass expedition. We talk to Brad Jakubowski. Brad is a Grand Island native, worked at the University of Nebraska, and is now an instructor of Plant Science at Penn State. He's pro grass and has good reason to be. If you are worried that Nebraska won't be able to have large stadium concerts like Garth Brooks, don't be.  Brad explains why.  As you will find out, grass technology has made a lot of improvements in the last 20-years. 
Before our conversation about grass, Dr. Rob and Travis talk about the bye week and the upcoming game with Purdue. 
After you listen to the podcast, would you please give it a rating or a review? Why? Well, the more people that like this show, the more people will see it. Would you please support our local sponsors who help make this podcast happen? During this time of economic crisis, they need us now more than ever!
If you have questions for Dr. Rob, send them to doctalksports@gmail.com. Also, follow Dr. Rob on Twitter, @DocTalkSports. 
Would you please take a moment to give this podcast a rating and review? Your feedback helps more people find us. You can find us on all the major podcast distribution networks.