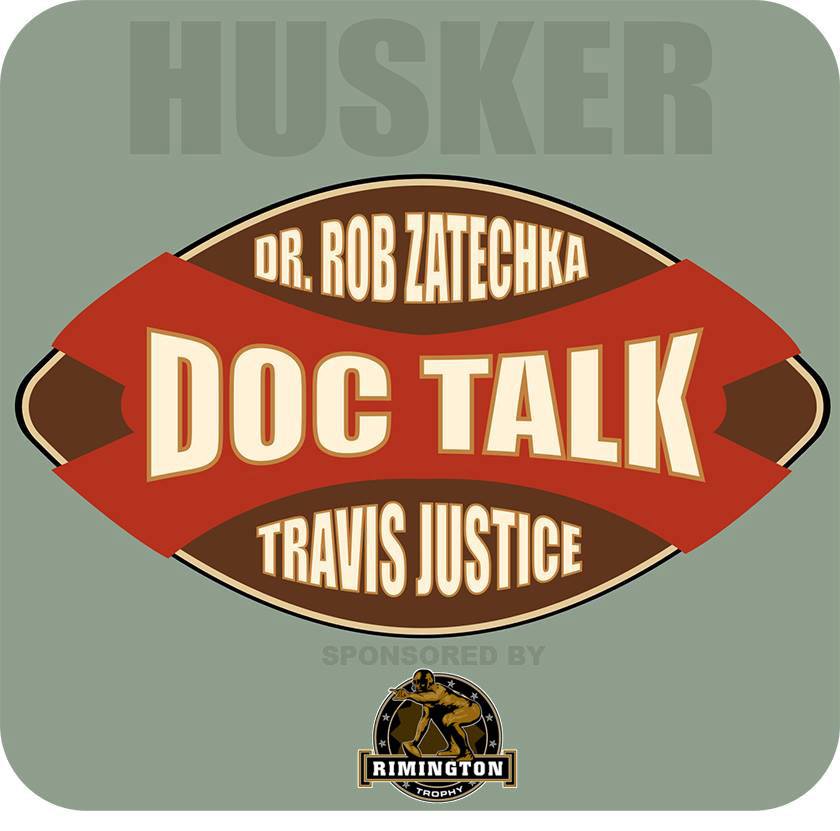 Better late than never. Trev Alberts is hired as the new Athletic Director at Nebraska.  In this episode of the Husker Doc Talk Podcast presented by the Rimington Trophy, Dr. Rob gives his gut reaction to his former teammate now leading the athletic department.
Would you please support our local sponsors who help make this podcast happen? During this time of economic crisis, they need us now more than ever!
If you have questions for Dr. Rob, send them to doctalksports@gmail.com. Also, follow Dr. Rob on Twitter, @DocTalkSports. 
Would you please take a moment to give this podcast a rating and review? Your feedback helps more people find us. You can find us on all the major podcast distribution networks.