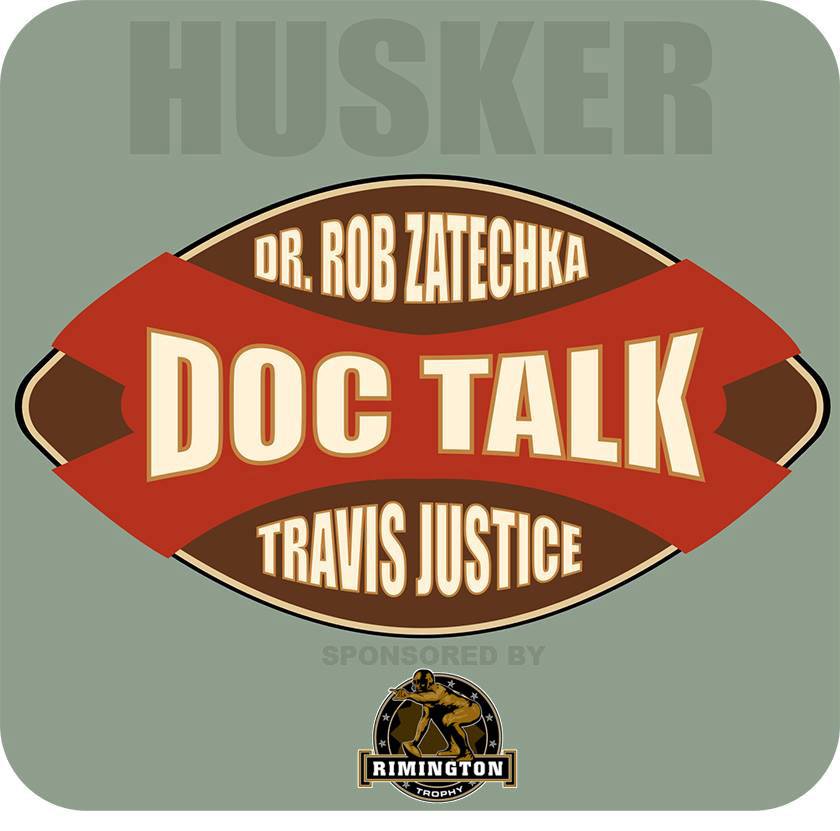 If you are reading this, you might be wondering how in the hell we came up with the title of this episode.  As we discussed a couple of different topics, Luke McCaffrey transferring, again, it was by total accident.  And Scott Frost is talking about the transfer portal and players getting bad advice.  Frost wasn't wrong, by the way! 
The McCaffrey took that as a personal shot, and Luke's brother Christian took to Twitter to voice his frustration with Frost's comments. 
Hold on didn't you transfer?😂 PSA to all recruits: take note on how a coach treats his players once they're no longer useful to him. #CmonMan @coach_frost pic.twitter.com/3ojYASdeml

— Christian McCaffrey (@CMC_22) June 16, 2021
During our conversation, Dr. Rob nonchalantly made the statement, "Luke McCaffrey has a high school arm." Boom! There was the title of the episode. 
Luke McCaffrey isn't the only topic of discussion on this edition of the Husker DocTalk Podcast presented by the Rimington Trophy.  We cover how the Big 10 ruined sports for all its member institutions. We also talk about recruiting, the sexual abuse allegations at Michigan, and you can test positive for steroids by eating a burrito. 
Please support our local sponsors who help make this podcast happen. During this time of economic crisis, they need us now more than ever!
If you have questions for Dr. Rob, send them to doctalksports@gmail.com. Follow Dr. Rob on Twitter, @DocTalkSports. 
Please take a moment to give this podcast a rating and review. Your feedback helps more people find us. You can find us on all the major podcast distribution networks.