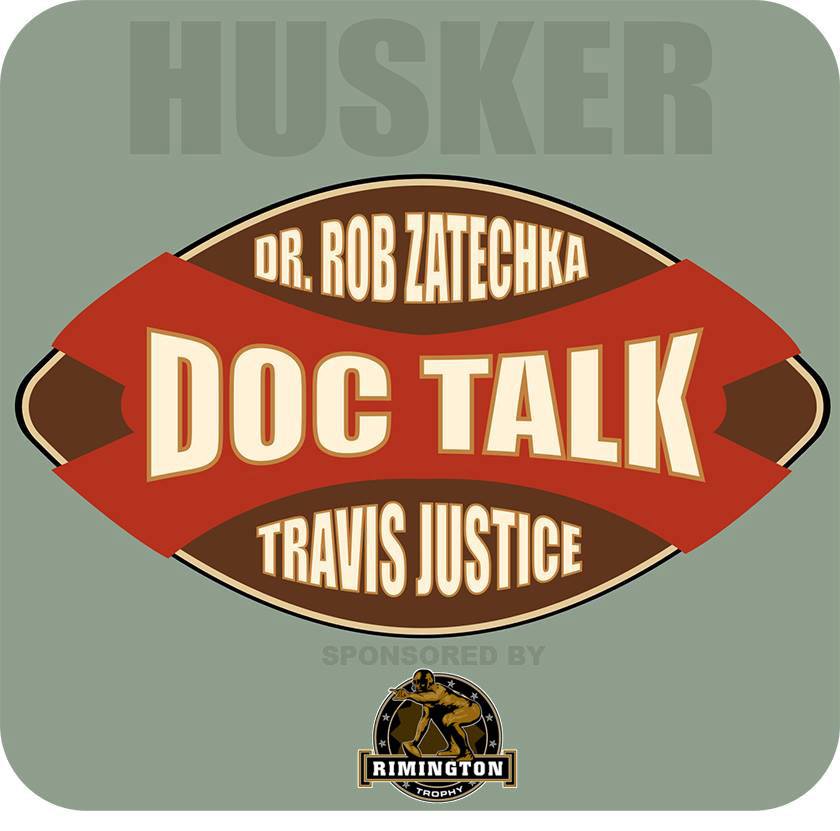 The season is officially over. Nebraska ends 2020 with a 28-20 over Rutgers and elects not to play in a bowl game with a 3-5 record. 
On this edition of the Husker Doc Talk Podcast presented by the Rimington Trophy, Travis Justice and Dr. Rob Zatecka discuss the choice not to play in a bowl. Also, What is next for Nebraska? Changes? More of the same? Adjustments? 
The College Football Playoff has four teams. They are all familiar, Alabama, Clemson, Ohio State, and Notre Dame. Dr. Rob spends a lot of time explaining why the playoff should expand. But in the end, did the CFP Committee get the top four teams right? Dr. Rob gives his diagnosis.  
This episode is the last podcast for 2020. We want to thank you for listening to us. Your time is valuable, and the fact that you think we bring value to your day or week means a lot to us. It also means a lot to our sponsors. 
Please support our local sponsors who help make this podcast happen. During this time of economic crisis, they need us now more than ever!
If you have questions for Dr. Rob, send them to doctalksports@gmail.com. Follow Dr. Rob on Twitter, @DocTalkSports. 
Please take a moment to give this podcast a rating and review. Your feedback helps more people find us. You can find us on all the major podcast distribution networks.