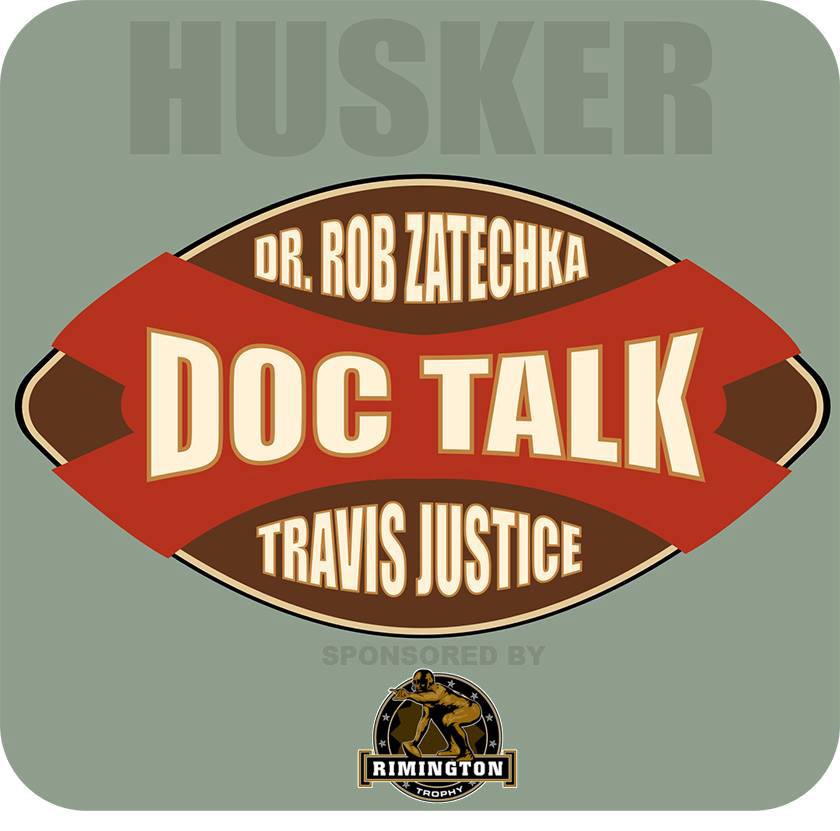 Is discipline, or lack thereof a coaching problem or a culture problem? In this weeks Rimington Trophy Doc Talk podcast, Travis Justice and Dr. Rob Zatechka discuss just that.
Scott Frost has said there is still lingering rot and termites left over from the previous Mike Riley era and he can't build a foundation that's not on solid ground. Know this, the rebuild of Nebraska football might take a little longer than expected.
Infusion Brewing Company serves up the newly tapped 2018 Wet Hops Pale Ale, drink one today!
Don't forget Ticket Express gets you into every Husker game and Husker Hounds gets your dressed for every Husker game.
Follow Dr. Rob on Twitter, @doctalksports or send your questions via email, doctalksports@gmail.com.