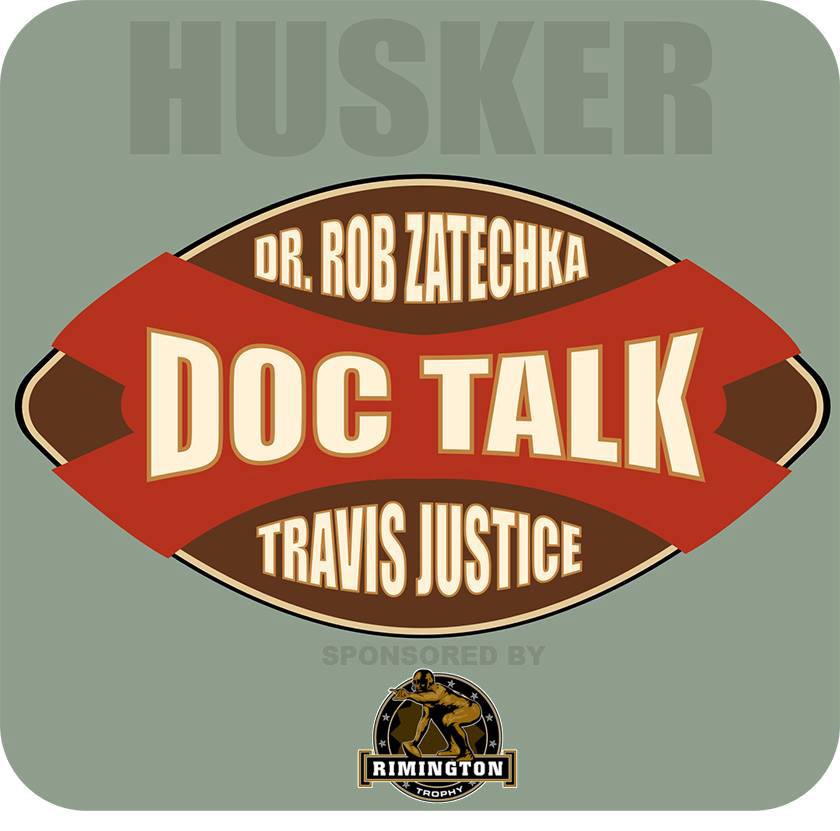 It's hotter than hell outside! Unless you like soccer and regular season baseball the sports world has reached its dead period. So Dr. Rob and Travis decided there was no better time than the present to get together, drink beer and ponder our summer musings about the upcoming college football season.
We cover a lot in this episode and we missed a lot as well. If you ever have a topic that you want us to talk about you can always email us, doctalksports@gmail.com.
In this podcast cover the upcoming Big 10 Media days and if it's good or bad that the conference does not have an "official" pre-season All-Conference Team and pre-season order of finish in each division.
Players leaving, yes we talk about that as well and we talk a lot about Frank Solich coming back in 2019 to accept the Osborne Legacy Award.
Tom Osborne is opposed to gambling. We aren't! Now that the Supreme Court as said sports gambling can be legal outside of Vegas will it have an impact on the sport?
Speaking of coming back, we are pleased to report that ALL our sponsors are back from the 2018 season. The Rimington Trophy, Ticket Express, Husker Hounds and Infusion Brewing Company. Thanks to them this drunkfest.... errrr podcast is possible.
Dr. Rob is always fired up on Twitter, just ask him about socialized medicine and you are sure to get a response. Follow him on Twitter @doctalksports.
Enjoy the rest of the offseason!