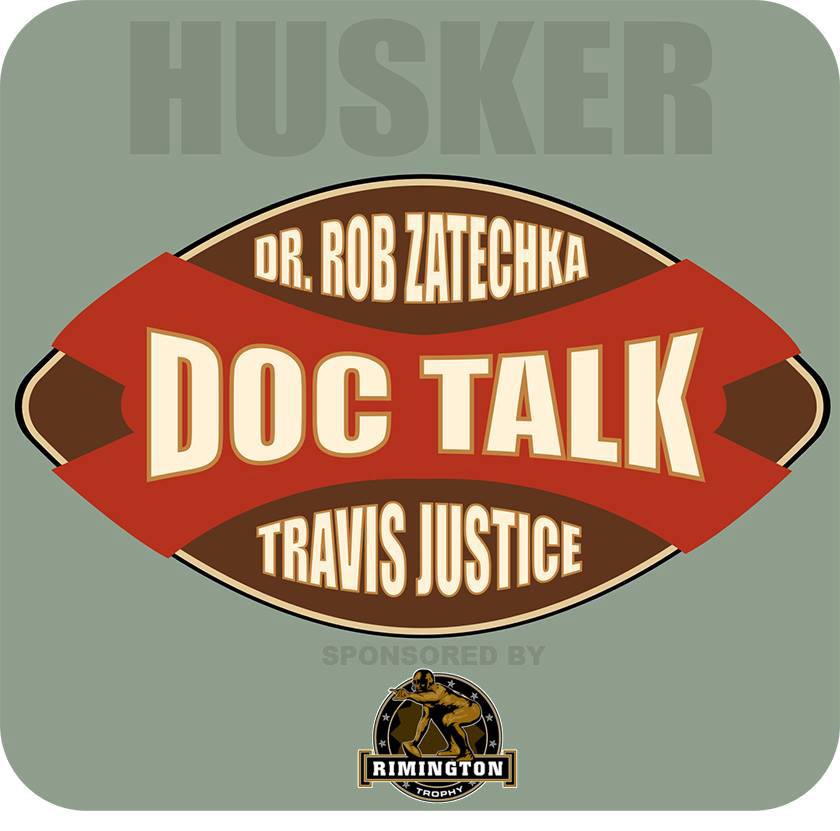 Football is back baby! This means we start up the weekly recordings of the Husker Doc Talk Podcast presented by the Rimington Trophy. It's great to have our sponsors back again this season including:
Fall camp is starting as we record, but our first conversation spends more talking about Ohio State and Urban Meyer if he returns to coach the Buckeyes this season. What we do know is that protected me who beat women are not good people.
Once we start talking about the Huskers, we dive into the importance of Dave Ellis returning to team as well as Ron Brown. We don't spend a lot of time talking about players or positions. That starts next week.
If you have a question for Dr. Rob, make sure email him at doctalksports@gmail.com or follow him on Twitter @doctalksports for more interaction.
Leave your comments below and enjoy the show!