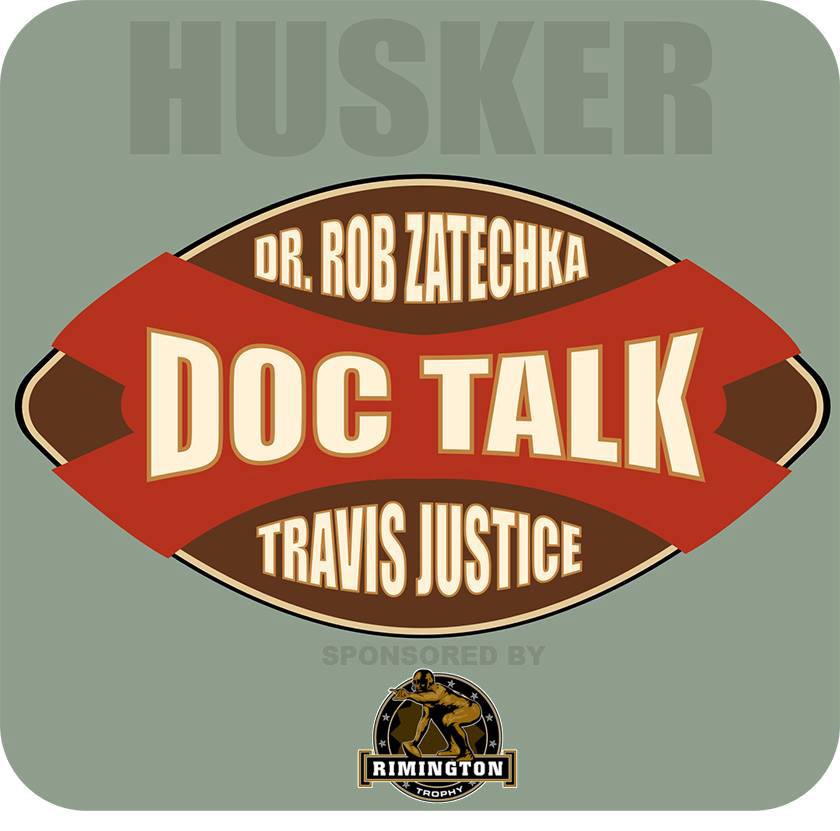 The Huskers are wrapping up their first official week of the 2018 fall camp and based in the media availability given so far; we know very little than what we did before practice started.
Is that statement 100% accurate? Probably not but it seems like we are seeing and hearing less out of practice than earlier years. That's not necessarily a bad thing considering the 24/7/365 news and content cycle we live in today.
Thanks for taking the time to listen to the Husker Doc Talk Podcast presented by the Rimington Trophy. This week Dr. Rob Zatechka and Travis Justice talk about a couple of positions that Husker fans will have their eyes on early on in the season, quarterback and running backs.
Dr. Rob says the race at quarterback reminds him of 1992 a little bit when Mike Grant started the season as the starter but true freshman Tommie Frazier took over midseason.
What will the running back position look like in this Scott Frost offense? Husker fans have an idea of what a running back looks like and should play like, but the position is changing, evolving and the starter might come out of a different mold.
Of course, Dr. Rob and Travis are drinking Infusion Brewing Company beer, this week, a Mango Habenero Wit. The right amount of citrus and the right amount of heat that makes the brew a great drink on a summer night.
Need Husker gear for the upcoming season? Make sure to do your shopping at Husker Hounds.
Need tickets for the upcoming season? How about Club Level seats, Champions Club passes, and even parking passes? Ticket Express is the only place we trust to get you in the game and to sit where you want.
Be sure to follow Dr. Rob on Twitter, @doctalksports, or you can always email your questions to doctalksports@gmail.com.