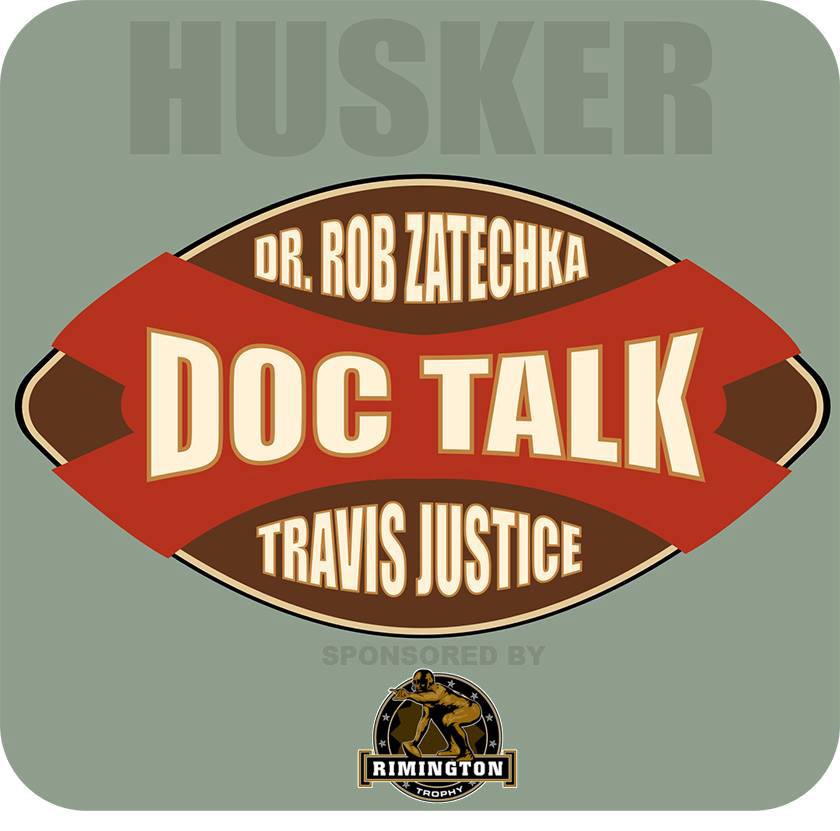 Great news, The Rimington Trophy has signed on for another year to be the presenting sponsor of this podcast.  Thank you to Dave Rimington and the Boomer Esiason Foundation for the support, maybe, we will say fewer F-bombs!
2020 is off to a wild start, and Dr. Rob has some thoughts on the coaching changes that Scott Frost has made on the offensive side of the ball. 
Also, through dumb luck and casual conversation, we have found a series to talk about in the months leading up to Spring practice. 
Dr. Rob and Travis will be at Infusion Brewing Company in Benson on Sunday, March 8, 2020, for the annual Chilli Cook-off!  Join us and drink beer! 
Give this podcast a "like" follow Dr. Rob on Twitter, @doctalksports and feel free to write a review. Also don't forget to support Ticket Express, Husker Hounds, and HuskerMax! They sport us.
Talk to you next month!